Admission and Visits
Prospective parents are always welcome to come and view the school, preferably during school time when staff and children are together and a better feel of the atmosphere of the school can be gained. Please make an appointment in advance and we will ensure that a member of staff is available to make you welcome. Please telephone the school to make the necessary arrangements.
All children are entitled to a school place whatever Nursery facility they attend at the start of the academic year in which they are five. Parents may wish to enter children when they reach statutory school age, that is, the term after their fifth birthday. Children may transfer from another school at other points in the year.
Nevertheless, the change is a big one and the first few weeks of their attendance is "part-time" to enable them to become accustomed to the new situation on a gradual basis before they stay for a full day. Details of the arrangements will be given at the meeting arranged for parents in the term prior to entry. There is also the opportunity for parents to discuss any concerns they may have about their child's entry into school.
Admission details can be obtained directly from the school or from: www.staffordshire.gov.uk

Director of Education: Mr Colin Hopkins.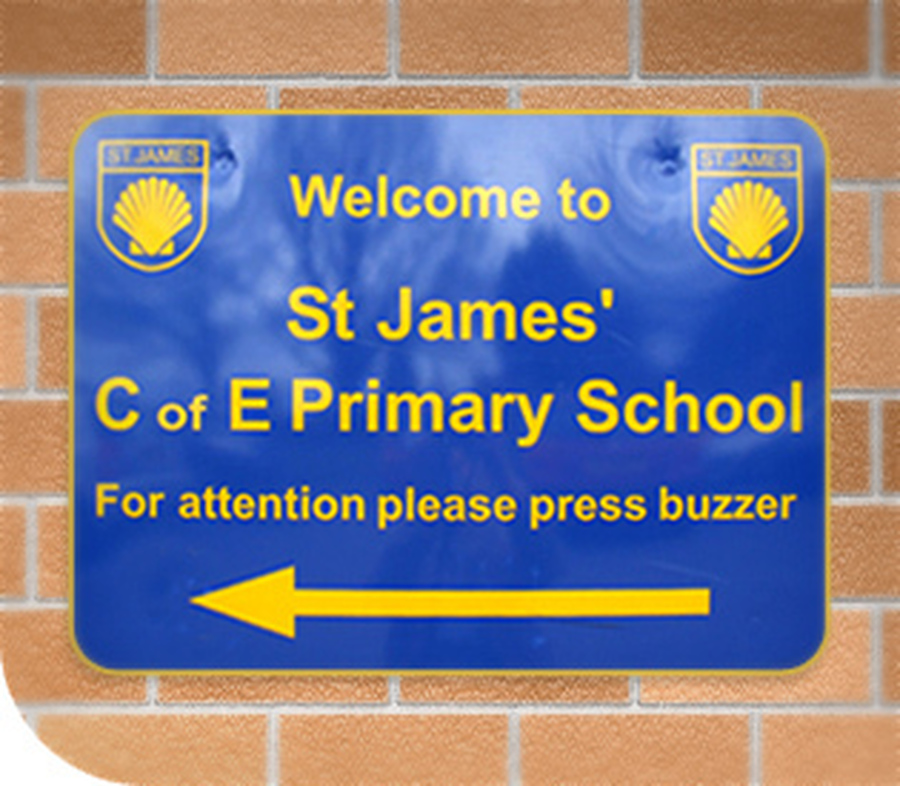 Transfer to Secondary School


At the age of 11+ children transfer to secondary education. The secondary school in whose catchments area St. James lies is the Friary High School in Lichfield. Parents, however, have the right to apply for their child to attend another secondary school if they wish.