School Sessions & Teaching Groups
School Times
8.45 am* - 3.20 pm (Class 1 & 2) 3.30 pm (Class 3 & 4)

*Gates open 8.45 am- 8.55am. All children are encouraged to come into school to read each morning.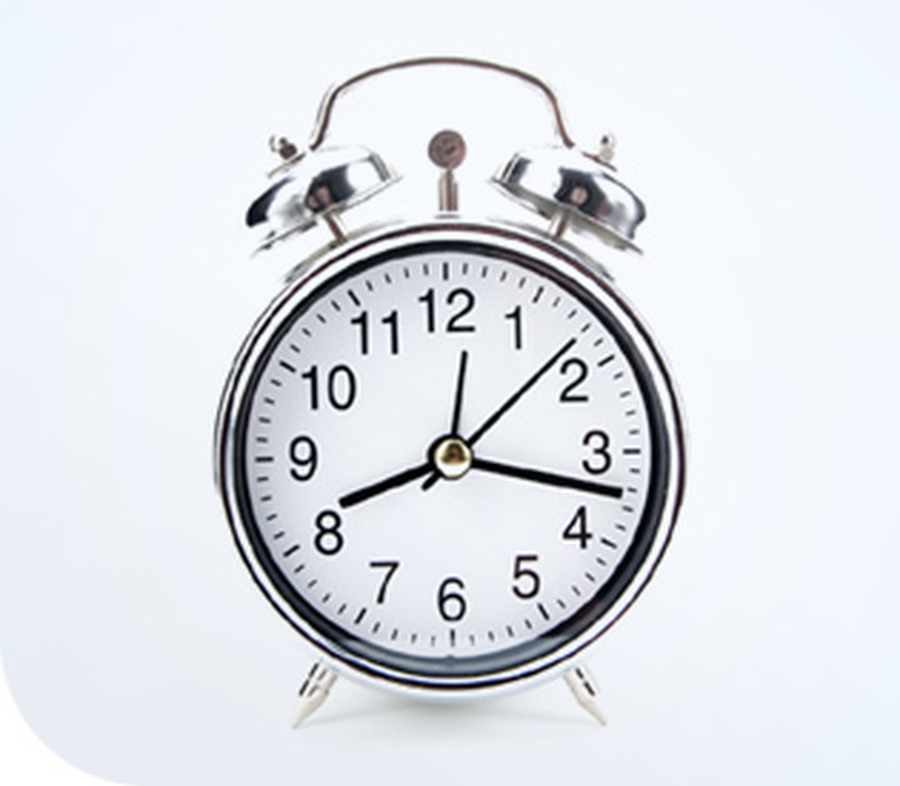 Morning Break: 10.30 am - 10.45 am

Class 1 and 2 Lunch Time: 12 noon - 1.00 pm

Class 3 and 4 Lunch Time: 12.15pm- 1.15pm

Afternoon Break: 2.20 pm - 2.30 pm (Class 2)
Parents are requested to ensure that their children are in school between 8.45 am And 8.55 am so that the morning session can start on time. The school doors open for children at 8.45 am
Organisation and Teaching Groups
During the present academic year, the children are grouped into four classes. The breakdown of year groups into these classes is as follows:
Class 1 - Reception - Miss Emma Bullock
Class 2 - Yr 1 and 2 - Miss Jodi Machin

Class 3 - Yr 3 and 4 - Miss Megan Butler

Class 4 - Yr 5 and 6 - Mr Julian Stainton
The current number on roll is 92. The distribution of year groups to classes is subject to change so as to ensure a more even distribution of numbers should one year group or another be particularly large or small. Within each class, children work in groups of ability rather than age.

Above all, we believe in flexibility within the framework to meet the needs of the individual child. The school is small enough for everybody to know each other and feel part of the family of school life and for staff to know individual academic and social needs of the children.