Sickness and Medicines
The school does not have the resources to deal with children who become ill at school and so, in such circumstances, parents are contacted to ask that the child be collected. It is important to note that children who were sick or had diarrhoea should not return to school until 48 hours after their last 'bout'. These are guidelines set by Staffordshire LA, intended to limit the risk of further spread to other pupils or staff. Staff will not apply creams or put in eye drops. Children with inhalers for asthma should be given clear instructions by parents as to when and how they are to be used as members of staff are unable to administer the dosage.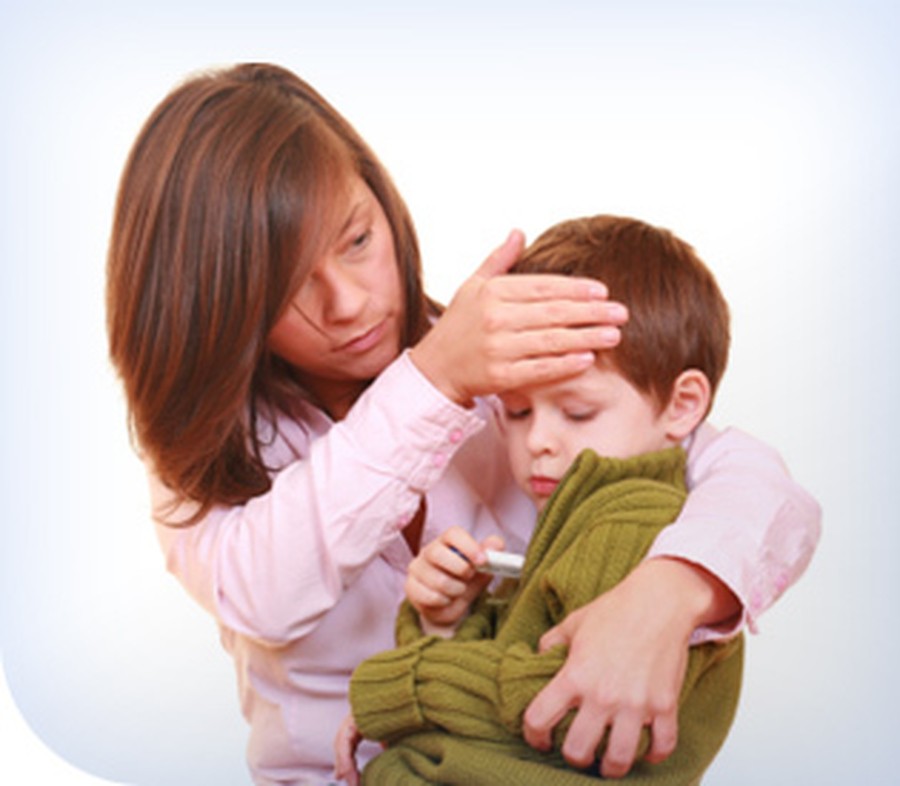 Leave of Absence
Recent change of regulations issued by the Government regarding leave of absence during term time.
As from 1st September 2013, "the regulations make clear that Headteachers may not grant any leave of absence during term time unless there are exceptional circumstances. Headteachers should determine the number of school days a child can be away from school if the leave is granted".
For further information on the changes to these regulations please refer to:
http://www.education.gov.uk/schools/pupilsupport/behaviour/attendance/a00223868/regulations-amendments
This means that no holidays can be taken during term time. If you take your child on holiday it can no longer be authorised and will therefore be unauthorised absence from day one. After 20 consecutive days of unauthorised absence your child will be removed from the register and lose their place at the school. In addition if you take unauthorised leave you could face a fixed penalty notice whereby you will be fined.
This is Government legislation which the school has to comply with.


Parents requesting leave of absence should note that time taken in the month of May could result in their child/ children missing the Key Stage 1 or 2 Assessment Tests. Regretably, the Schools Curriculum and Assessment Authority can make no alternative arrangements.
General Absences
Parents are reminded of the need to inform school if their child is absent due to illness or other reasons. On their return to school parents are asked to send a written note confirming the reason for absence to the child's class teacher.